15 08 2023
Living in Punta Cana: reasons and best areas to invest
reasons to invest in a second home. Discover the incredible properties that Prime Invest offers you to live in Punta Cana and join us on this journey!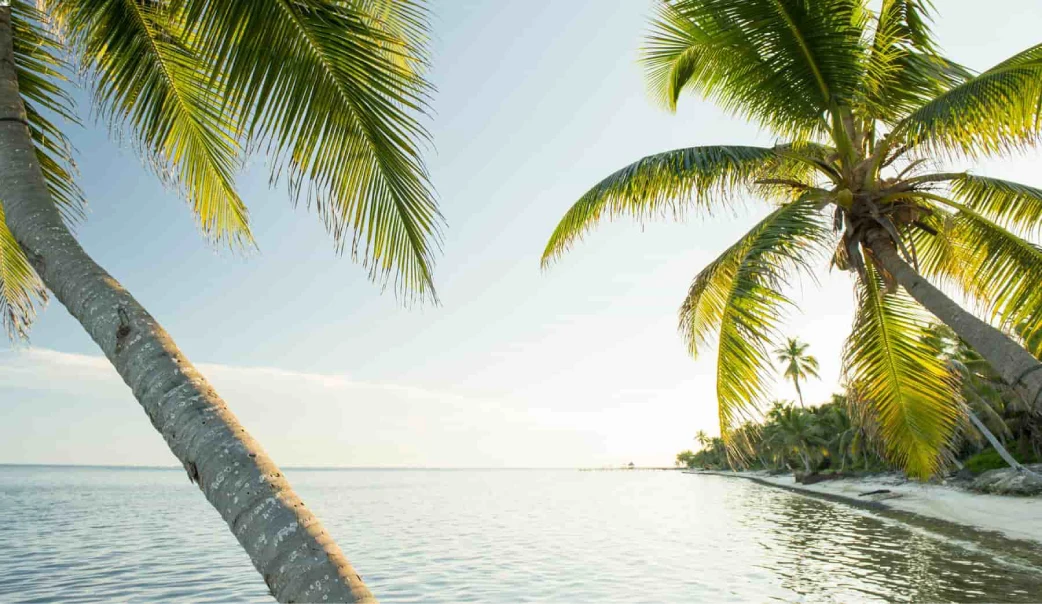 Best areas of Punta Cana to live
Punta Cana represents an oasis of opportunity for real estate investors seeking a natural paradise in which to live or invest. Tourism, foreign investment, infrastructure development and political stability contribute to a promising economic and business-friendly environment. In addition, its environment offers a quiet haven to escape from routine. All these reasons, together with the high quality of life in this place, offer investors the necessary confidence to carry out their most successful projects.
Just as our real estate projects on the Costa del Sol stand out for their elegance and privileged location, in Punta Cana you will find all the reasons to buy a new home, either to live or to obtain economic benefits.
Below we review in detail the best areas of Punta Cana to live or invest in a home. Choose the area that best suits your needs and let's get started!
The corals: a vibrant Caribbean experience
This area is a very attractive and sought-after enclave. It includes the airport area, Punta Cana Village and the villas of Los Corales, two of the most exclusive vacation areas chosen by celebrities and celebrities every year. If you are looking to immerse yourself in suburban life, but enjoy a wide range of services, the Los Corales area is your ideal choice. This region combines modern comforts with Caribbean charm, but at a higher price.
Downtown Punta Cana: the heart of Punta Cana
Nestled in the heart of this Caribbean city is the central Downtown area, an area in constant transformation just 15 minutes from the airport, which has the perfect combination of residences, commerce, leisure, restaurants and a wide range of services. A five-minute drive away is Cabeza de Toro beach, one of the most popular beaches in Punta Cana with a wide range of water activities to enjoy the most of the paradisiacal beaches that preserve their wild essence.
The Seed, an important residential complex of 490 one-, two- and three-bedroom apartments, is located in this booming urban region. A project in which architecture and design create spaces where nature comes alive, offering its future residents a healthy and revitalizing lifestyle.
Provided with a wide variety of amenities, this project creates a resort-inspired environment in which to reside in perfect harmony. Over 35,000 m2 of lush gardens will house the common areas.
In the immediate vicinity of The Seed is The Seed Galerías, an 11-store retail complex that boasts unparalleled transportation connections. In addition to being in close proximity to the area's major tourist attractions and hotels, access from the city's main highways will ensure a constant flow of people and great exposure.
This new retail space is distinguished by modern, state-of-the-art architecture and great attention to detail. Premium finishes and design combine to create a unique space. Each store has a large display window and a cleverly designed rear access to facilitate the entry and exit of merchandise.
Cap Cana: Luxury in the Caribbean
Cap Cana is an exclusive real estate and resort destination recognized among the best in the Caribbean. This gated community offers premium beach activities so you can experience what a luxury beach vacation really is. A fantastic investment opportunity, as this community is expected to be more developed in five to six years than any other in the area.
It is known for its white sand beaches, luxurious resorts, world-class golf courses and lively nightlife. In addition, Cap Cana offers a wide range of outdoor activities, such as sport fishing, horseback riding, hiking and scuba diving.
Here, in Cap Cana's golden triangle, lies Nahaus Villas. A project of two luxury villas inspired by the connection with the lush surroundings, with an architecture that does not fight against nature, but integrates it as a frame.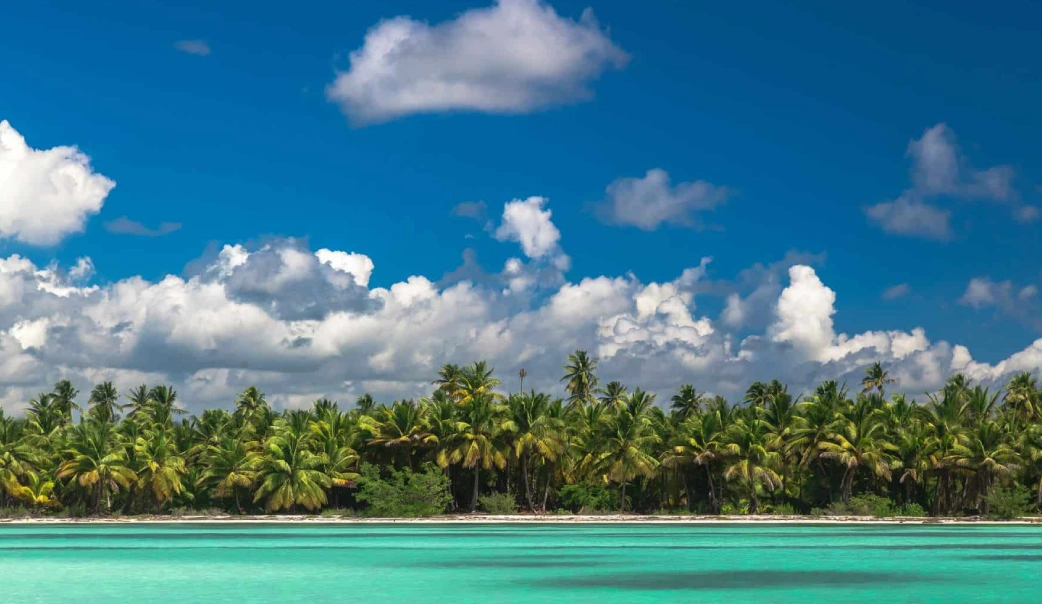 Living and investing in Punta Cana
The Dominican Republic is booming and every year millions of visitors choose Punta Cana as the country's top vacation destination. This year 2023 has been a real record for tourism with a very remarkable growth compared to the previous year. Hotel occupancy, the largest cruise ship tourism figure to date and the high demand for rental accommodations, especially in the centrally located Downtown Punta Cana area, are proof of this. So, are you still hesitating to invest in Punta Cana, the time is now! The industry is constantly growing, tourism and real estate investment opportunities continue to grow.
At Prime Invest we have it clear: Punta Cana stands out as an exciting option to live and invest, just like the Costa del Sol in Spain. We invite you to explore these opportunities and be part of Punta Cana's economic growth. Do not hesitate to contact our team, you will receive the best advice on the most outstanding real estate projects in this area.
Imagine living in a place where miles of white sandy beaches and crystal-clear waters are part of your daily life. At Prime Invest, we want to introduce you to a Caribbean jewel that will captivate you from the very first moment: Punta Cana, characterized by the friendliness of its locals and its pleasant climate all year round. Millions of tourists choose this paradise every year to enjoy their vacations or to stay and live there.
When it comes to choosing an area to invest in a home, economic growth opportunities and infrastructure are very important, but location and environment are the main players. Whether you're looking for your corner of heaven on earth or making a smart investment, this destination is simply fascinating.
---